Mörwald Hotel am Wagram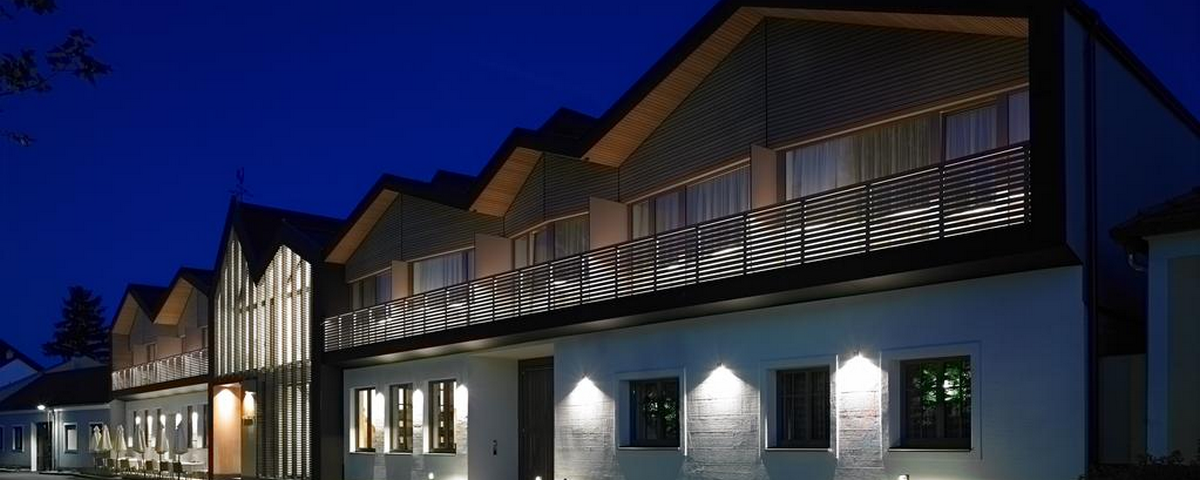 Delikatesse SHOP
Toni Mörwald keeps the vouchers, products and cookbooks at the Kochamts delicatessen. In addition to a large selection of seasonal and fresh delights, you will also find the house's collection of spices, which can enrich your kitchen or give to your friends. There are also practical accessories and kitchen tools to equip you perfectly for cooking.
KOCHAMT RENT


MÖRWALD Kochamt offers the perfect setting for all kinds of events: rent the facilities for your event: private dinners, product presentations, press conferences, meetings and retreats, opera receptions and dinners or concerts. From the official menu to the private dinner with the great chef Toni Mörwald or another award-winning chef, everything can be booked. Or simply rent the location and cook your own guests!
WAGRAM SPA
Take time for yourself, enjoy pleasant and relaxed days with all your senses. At the Hotel am Wagram, we not only offer culinary delights for your well-being, our small and elegant spa is also designed for your enjoyment. In addition to a steam room, a sauna, a relaxation area and an outdoor terrace, we offer a variety of spa treatments. Discover our spa program.
PICNIC BASKETS
placeholder From April 2019, the picnic season at Schloss Grafenegg will start again - the perfect place for a picnic. Stroll through the landscaped gardens, find a quiet spot among centuries-old trees, the goldfish pond or the lawn in front of the castle and enjoy the day with a picnic.